UNC ONLINE MASTER'S PROGRAMS
Influence Change With UNC's Online Master's Degrees
Through UNC-Chapel Hill's online master's degree programs, motivated professionals all around the world can receive access to the research, teaching and public service opportunities that are the hallmarks of a Carolina education.
Carolina graduate programs prepare you to not only reach the next stage of your career but also to improve lives through leadership, professional expertise and civic engagement in North Carolina and beyond.
BECOME A CAROLINA-CALIBER LEADER
Explore UNC's Online Master's Programs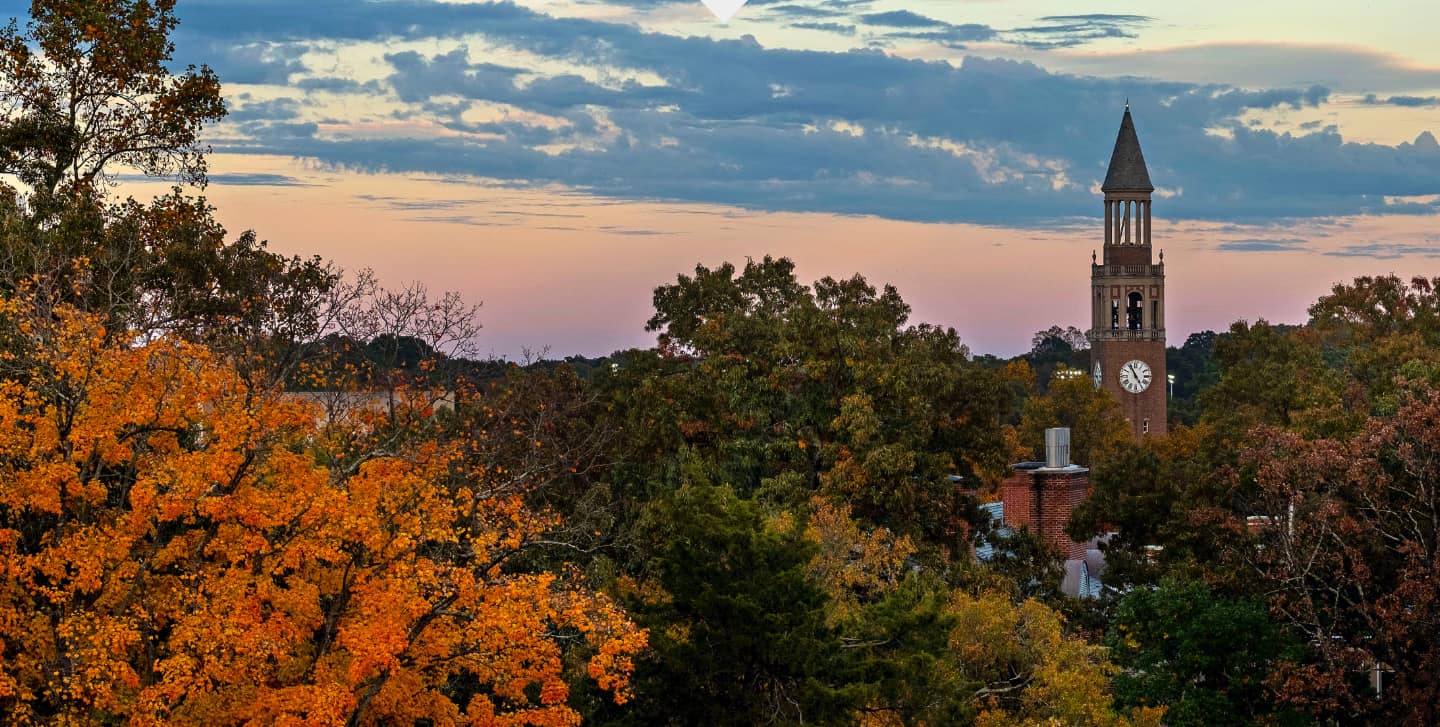 ADMISSIONS AND ENROLLMENT POLICIES
Each of UNC-Chapel Hill's online master's degree programs is offered through a professional school, which has unique admissions policies and requirements. Visit the webpage for the online master's program you're interested in to learn more about the enrollment process and application criteria.
Some online courses may require in-person final exams or proctored online exams. Find more information about exam proctoring for self-paced courses.