The Online Master of Accounting

The Online Master of Accounting

The Online Master of Accounting
FROM UNC KENAN-FLAGLERFROM UNC KENAN-FLAGLERFROM UNC KENAN-FLAGLER
Build a Strong Knowledge Base for Your Accounting Career
UNC Kenan-Flagler's AACSB-accredited online Master of Accounting (MAC) Program welcomes applicants of all backgrounds. Whether you're starting, switching or advancing your career in accounting, the MAC Program prepares you to take the CPA exam and succeed in accounting, business and corporate finance roles.
Here, you'll find top-notch faculty, the same high-caliber curriculum as our on-campus format, a powerful learning model with peer-to-peer interaction and opportunities for global study. Just prior to the first day of classes, you'll meet classmates and faculty — on the UNC-Chapel Hill campus or online — for a three-day orientation and leadership immersion.
Explore our immersive experience and unique combination of academic rigor and real-world experiential learning.
The Online Master's in Accounting at a Glance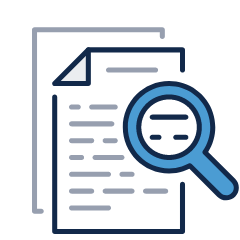 3 concentrations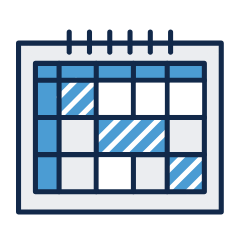 12–36 MONTHS TO COMPLETE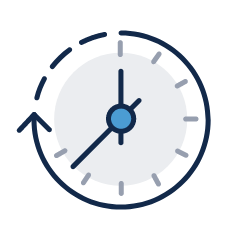 FULL- AND PART-TIME OPTIONS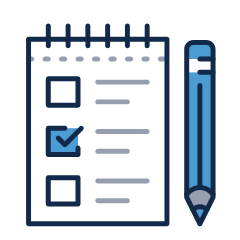 No GRE/GMAT required
Online Accounting Program Curriculum
The 48-credit MAC curriculum is structured to help you quickly build fundamental accounting knowledge and progress confidently through escalating levels of technical complexity.
If you have completed extensive accounting coursework, or majored in accounting as an undergraduate, our online format offers the opportunity for you to take a reduced curriculum or alternative coursework as you complete your degree.
CONCENTRATION OPTIONS
Choosing a concentration allows you to tailor your program to your professional interests. We offer the following concentrations:
If you choose not to specialize, you can create a customized curriculum of concentration courses and electives.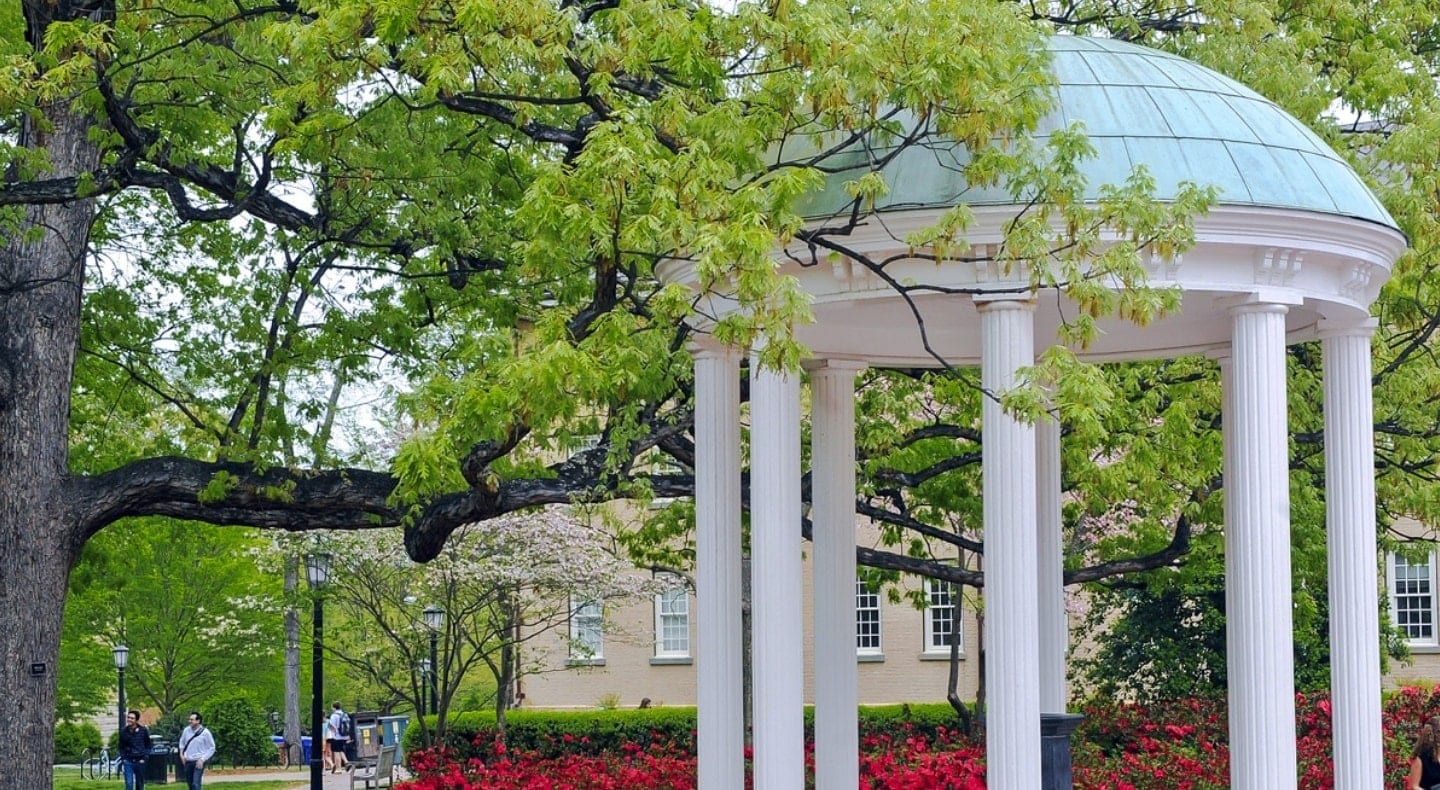 Driven to Succeed? You're in the Right Place.
Learn how UNC Kenan-Flagler's online Master of Accounting program can position you to launch a new accounting career or take you to the next level at a wide range of businesses and organizations.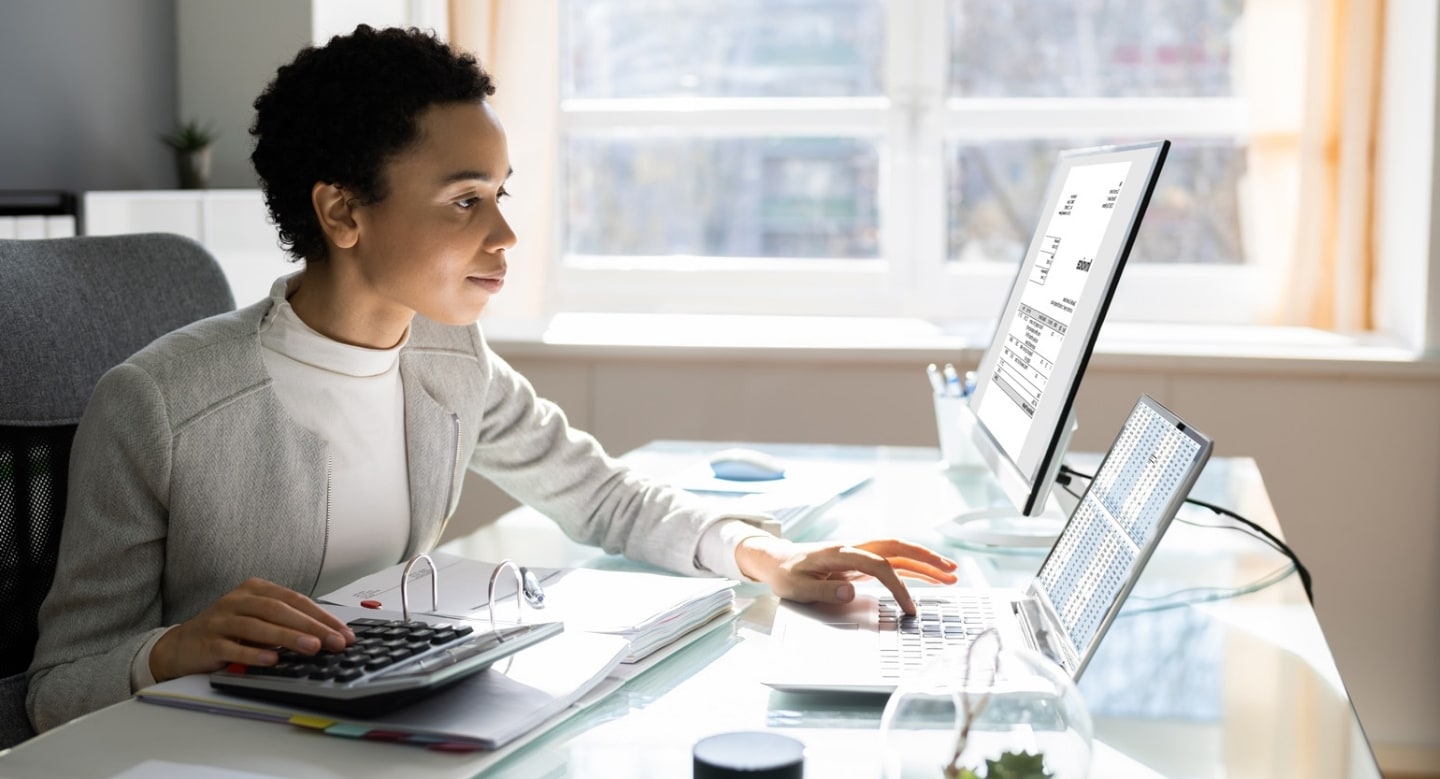 The Online Learning Experience
Designed for working professionals, the online master's program in accounting offers a flexible pace and flexible scheduling. You can take up to 36 months to finish your degree requirements, or expedite your studies and finish in as few as 12 months.
The online experience caters to your needs, and includes evening classes held in our virtual classroom, content mobility and a user-friendly mobile app, open testing windows and 24/7 tech support.
Additional Online Offerings From UNC Kenan-Flagler
In addition to the master's in accounting online, UNC Kenan-Flagler offers online business education options for those who are seeking professional development or a set of specific skills.
Prepare for the CPA Exam and a Fulfilling Career
When you earn your master's in accounting online from UNC Kenan-Flagler, you become an expert in understanding a company's complete financial picture — while at the same time picking up essential leadership skills that will increase your value within accounting firms and major corporations.
Let's get started.