UNC-CHAPEL HILL ONLINE
ONLINE PROGRAMS AND COURSES FROM THE UNIVERSITY OF NORTH CAROLINA AT CHAPEL HILL
Expanding Access and Propelling Careers
UNC-Chapel Hill's online programs and courses bring the advantages of a Carolina public education to engaged citizens, professionals and leaders all over the world. Our goal is to provide everyone with equal access to academic and career success — regardless of your location, race, experience, worldview, abilities or identity.
Offered through several professional schools, centers and institutes, UNC-Chapel Hill's online programs and curricula help you turn your academic and professional interests into enriching experiences at any stage of your career.
YOUR FUTURE STARTS HERE
Advance With UNC's Online Degree Offerings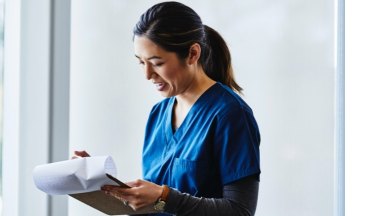 DOCTORAL DEGREES
Earn a terminal degree in your field with UNC's online doctoral programs.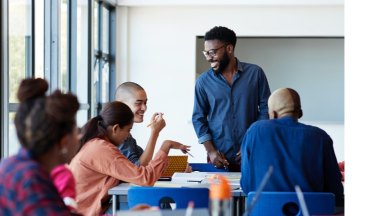 MASTER'S DEGREES
Reach the next level of your career with UNC's online master's programs.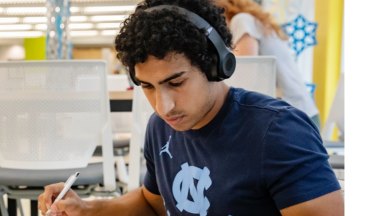 UNDERGRADUATE COURSES
Earn credit toward your undergraduate degree with online courses.
Develop New Skills With UNC's Online Non-Degree Offerings
CERTIFICATES AND BOOT CAMPS
UNC's online certificates and boot camps provide a path to career advancement for those who need a specific set of skills in a short amount of time. These offerings feature:
Coaching from experienced, skilled instructors.
Project-based assignments.
100% online instruction.
A completion certificate.
PROFESSIONAL EDUCATION
UNC-Chapel Hill offers a variety of online continuing education programs for professionals who need to maintain their licensure with continuing education units or simply want to take the next step in their careers. Our online offerings include:
On-demand modules and courses.
Self-paced courses with live sessions.
Live and on-demand webinars.
Asynchronous materials and resources.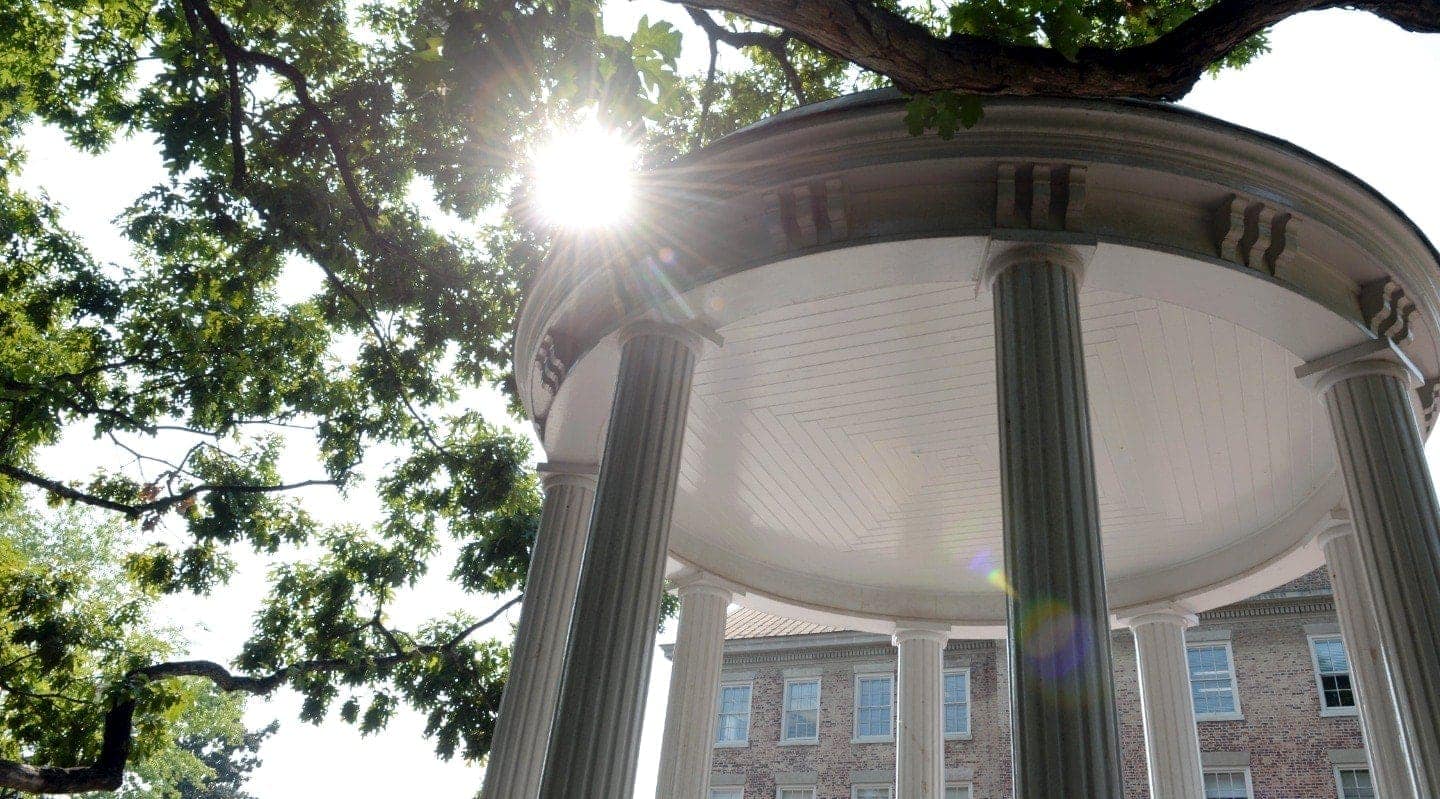 WHY CHOOSE UNC-CHAPEL HILL ONLINE?
UNC-Chapel Hill is a global leader known for its innovative teaching and groundbreaking research. As the oldest public university in the United States, Carolina has played a pivotal role in building a stronger, more diversified economy for the people of North Carolina and beyond.
UNC's online learning experiences are designed so that regardless of where you live, you can expect unmatched educational opportunities and the culture of interdisciplinary collaboration that unites the Tar Heel community.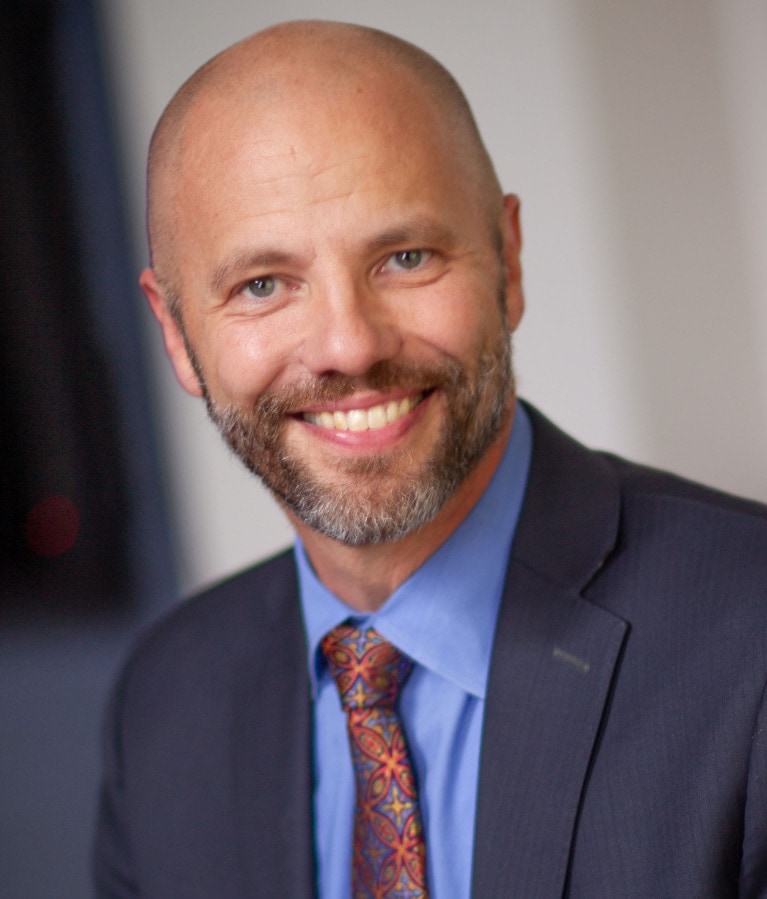 "Online and distance education are constantly evolving, but they are always ultimately about the students. We're working to extend Carolina learning opportunities to those who might not otherwise have access, removing barriers to a great education. Along the way, we're bringing the best of current standards and emerging trends to our online offerings. We hope you'll join us."
TODD NICOLET
VICE PROVOST FOR DIGITAL AND LIFELONG LEARNING
Let's Plan for What's Next
At UNC-Chapel Hill, we're invested in cultivating a community that empowers all members to discover their talents and challenge their limits. Our mission is to teach a diverse network of undergraduate, graduate and professional students to become the next generation of leaders.
Wherever you're located, whatever your goals are, you can be a part of the University's legacy of inquiry and innovation that began in 1795. Join us.
Find the UNC-Chapel Hill online program that fits your needs:
DOCTORATES | MASTER'S | UNDERGRADUATE | CERTIFICATE & BOOT CAMPS | PROFESSIONAL ED