THE ONLINE MBA PROGRAMTHE ONLINE MBA PROGRAMTHE ONLINE MBA PROGRAM
FROM UNC KENAN-FLAGLERFROM UNC KENAN-FLAGLERFROM UNC KENAN-FLAGLER
Don't Compromise on What You Can Achieve
UNC Kenan-Flagler Business School's #1-ranked online MBA program1 has been shaping agile leaders since 2011. You'll develop an approach to leadership that reflects your values, amplifies your strengths and positions you for success.
We believe you shouldn't have to compromise: You should be able to pursue a rigorous MBA program without disrupting your life or job. MBA@UNC, our online MBA program, was designed by some of the sharpest business minds in the world and connects you to the accomplished UNC Kenan-Flagler network of more than 42,000 alumni.
The Online MBA at a Glance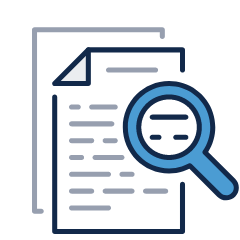 6 CONCENTRATIONS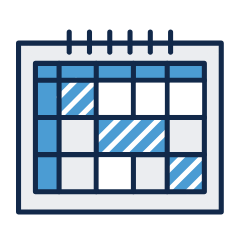 18–36 MONTHS TO COMPLETE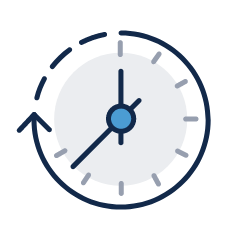 FULL-TIME AND PART-TIME OPTIONS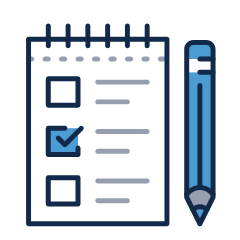 GMAT WAIVERS AVAILABLE
MBA Online Curriculum
The curriculum for our STEM-designated, AACSB-accredited online MBA program equips you to bring integrity and data-driven expertise to every leadership challenge. In addition to covering traditional MBA competencies, you'll be able to customize your curriculum according to your goals.
You'll also participate in Summits—immersive, in-person experiences held in cities around the world and on campus in Chapel Hill—that expose you to new business perspectives and strengthen your relationships with classmates and professors.
CONCENTRATION OPTIONS
You can tailor your online MBA education to support your chosen career or industry. Our students have many options to complete their credit hours, including 36 electives, Summits and other immersive experiences. We also offer six concentrations:
If these concentrations don't fit your goals, you can also take electives in any discipline to create a custom curriculum.
LET'S PUT YOUR AMBITION TO WORK
Learn how MBA@UNC equips you to lead change and advance your career.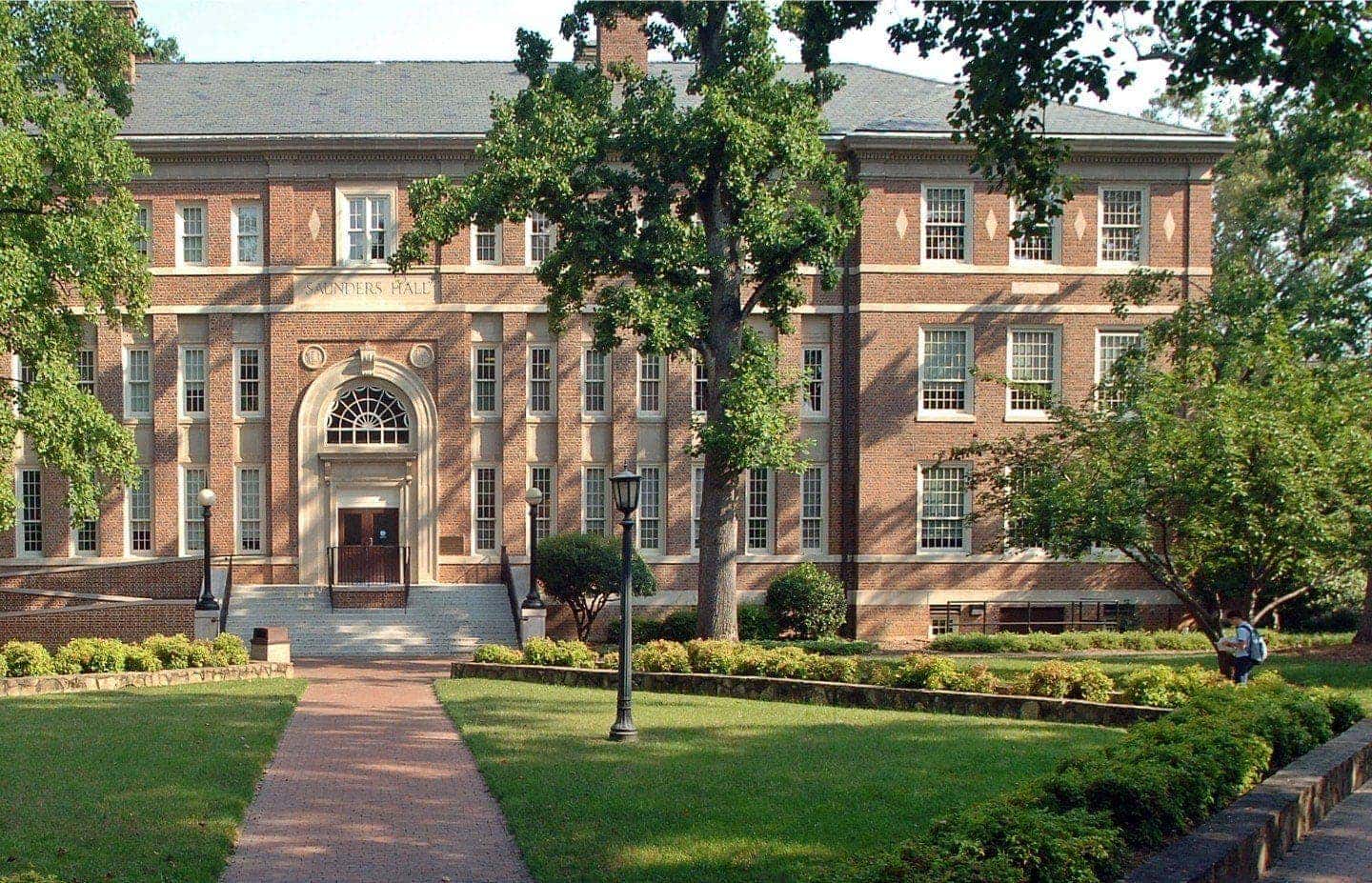 ADMISSIONS: MBA DEGREE ONLINE
UNC Kenan-Flagler approaches the admissions process holistically, taking into account your academic achievements, work experience and goals to determine your potential to succeed in our rigorous online MBA program and understand how you will positively contribute to the collaborative learning environment.
Admissions Highlights:
Four start dates per year: January, April, July, October
Bachelor's degree required
At least two years of professional experience required
No GMAT/GRE scores are required if you have at least five years of full-time professional experience. If you have fewer than five years of experience, you can still apply for a test waiver if you believe you qualify for an exemption.
You can speak with an Admissions Counselor at 888.986.2622 or admissions@onlinebusiness.unc.edu.
Review the application requirements for UNC Kenan-Flagler's online MBA program.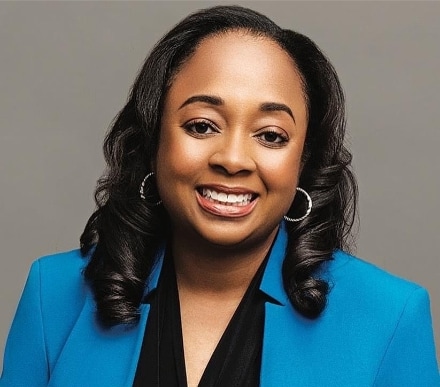 "The MBA@UNC program allowed me to be in two places at once. You can't beat the quality and caliber of UNC, and I was able to apply it to my work in real time, day to day, in Winston-Salem without giving up anything. I actually got the best of both worlds."
CANDICE BROWN
MBA@UNC Class of 2013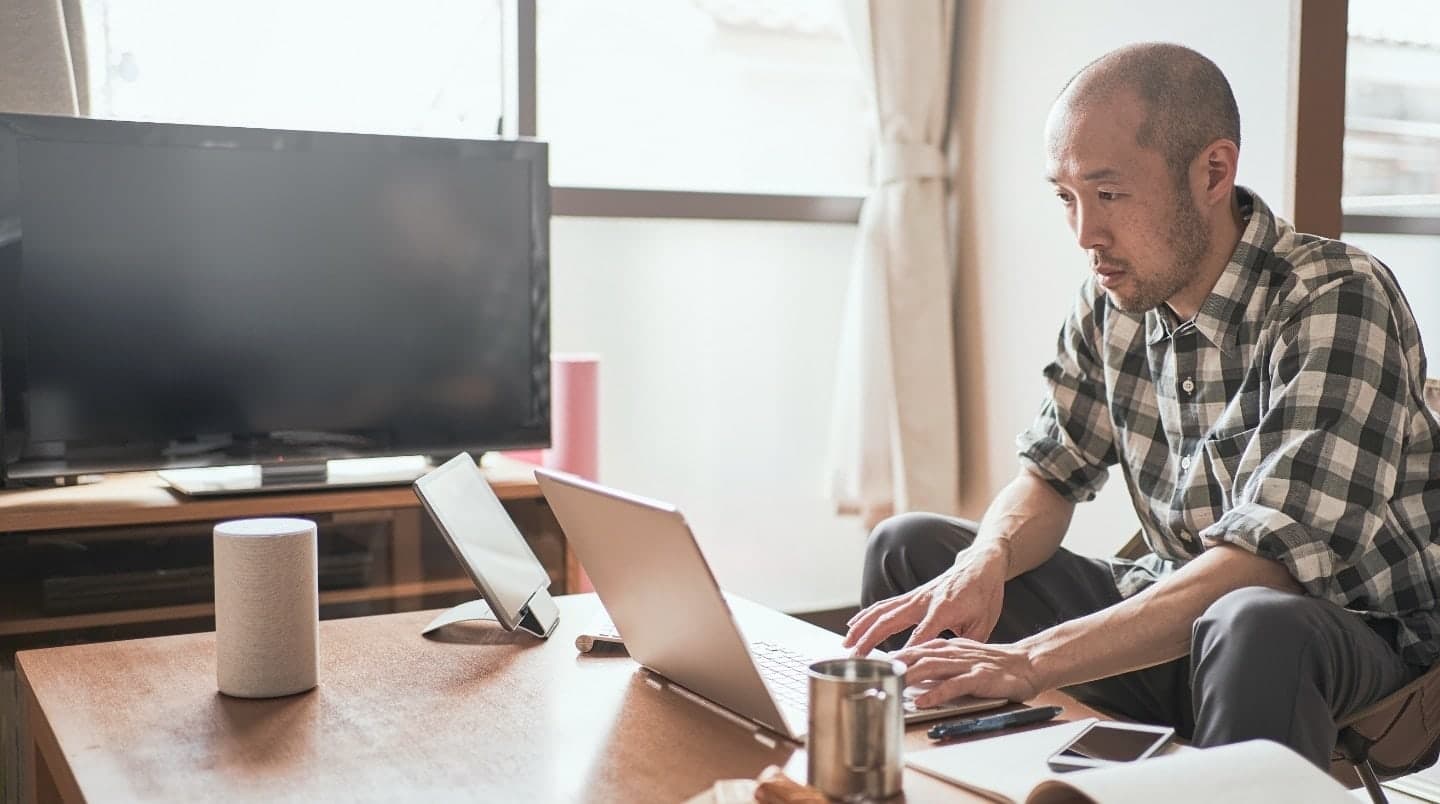 UNC KENAN-FLAGLER'S APPROACH TO ONLINE LEARNING
UNC Kenan-Flagler is committed to cultivating an inclusive culture where all voices are heard and respected.
Our world-class faculty and partnerships with technology experts have positioned us to design a truly collaborative, research-based online learning experience. You'll interact with diverse peers and faculty in live online classes, strengthen your expertise with challenging coursework and find comprehensive support at every stage.
With years of in-person and online teaching experience, our professors know how to foster meaningful connections and prepare you for the demands of an evolving business landscape.
Additional Online Offerings From UNC Kenan-Flagler
In addition to the online MBA program, UNC Kenan-Flagler offers online business education options for those who are seeking professional development or a set of specific skills instead of a graduate degree.
Evolve as a Leader With UNC's Online MBA
MBA@UNC is where high achievers become agile leaders. When you earn your MBA online from the top-ranked UNC Kenan-Flagler Business School,2 you'll prepare to analyze problems, strategize responsibly and build mission-driven organizations.
Let's get started.
1 Best Online MBA Programs, U.S. News & World Report (2021)
2 Best Business Schools, U.S. News & World Report (2021)