The Online Master's in Digital Curation and ManagementThe Online Master's in Digital Curation and ManagementThe Online Master's in Digital Curation and Management
From the UNC School of Information and Library ScienceFrom the UNC School of Information and Library ScienceFrom the UNC School of Information and Library Science
Keep Your Organization's Data Safe and Accessible
With an online Professional Science Master's (PSM) degree in Digital Curation and Management, you will learn to safeguard data authenticity and integrity, mitigate digital obsolescence, and ensure that files and information remain accessible to users indefinitely.
As a digital curator, you will develop and implement policies to ensure that data and other digital assets remain FAIR: findable, accessible, interoperable and reusable.
This online digital curation and management degree program from the UNC School of Information and Library Science (SILS) will provide you with the vocabulary and ontologies needed to communicate with other curation professionals as well as various stakeholders within your organization.
The Online Data Management Degree at a Glance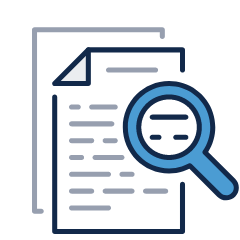 30 credit hours, 150 internship hours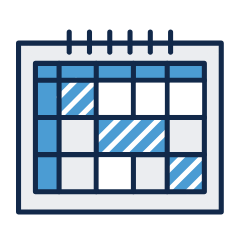 2–4 years to complete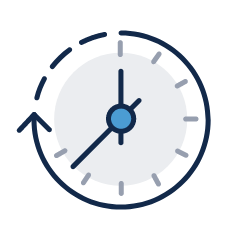 Full-time and part-time options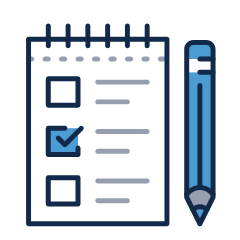 GRE scores not required
Online Digital Curation and Management Curriculum
The PSM in Digital Curation and Management curriculum covers digital asset management, data curation, digital preservation, and electronic records management, as well as professional skills such as accounting and project management.
You will also participate in an internship of at least 150 hours in which you will apply your knowledge under the mentorship of at least one SILS faculty member and a professional from the sponsoring organization.
As a student, you will take 30 credits of asynchronous coursework, which include the following categories:
18 credits of required SILS courses
6 credits of SILS elective courses
6 credits in business fundamentals and professional skills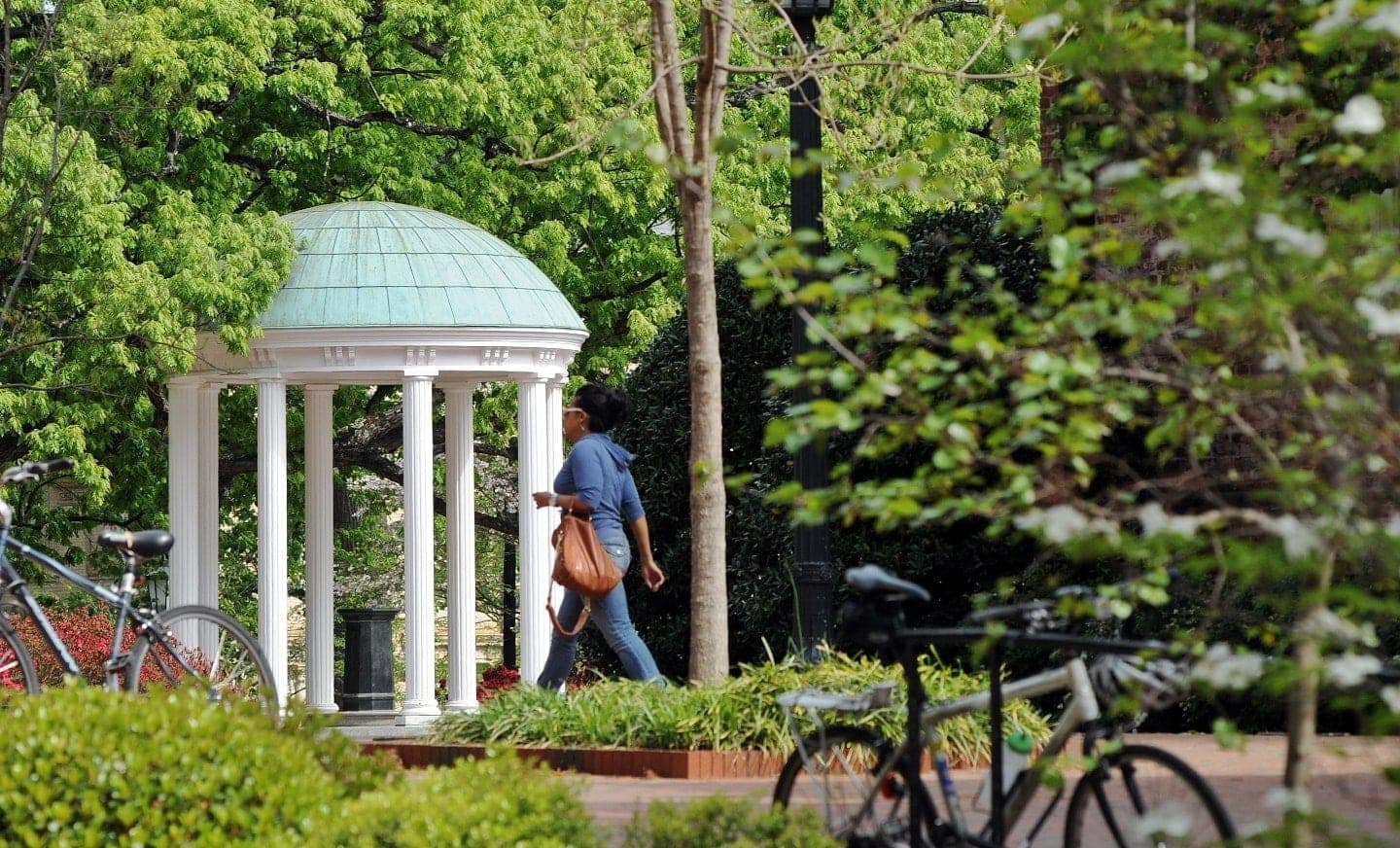 Advance Your Career in Data Management
Learn how your Professional Science Master's in Digital Curation and Management can position you to launch a new data management career or take you to the next level at a wide range of businesses and organizations.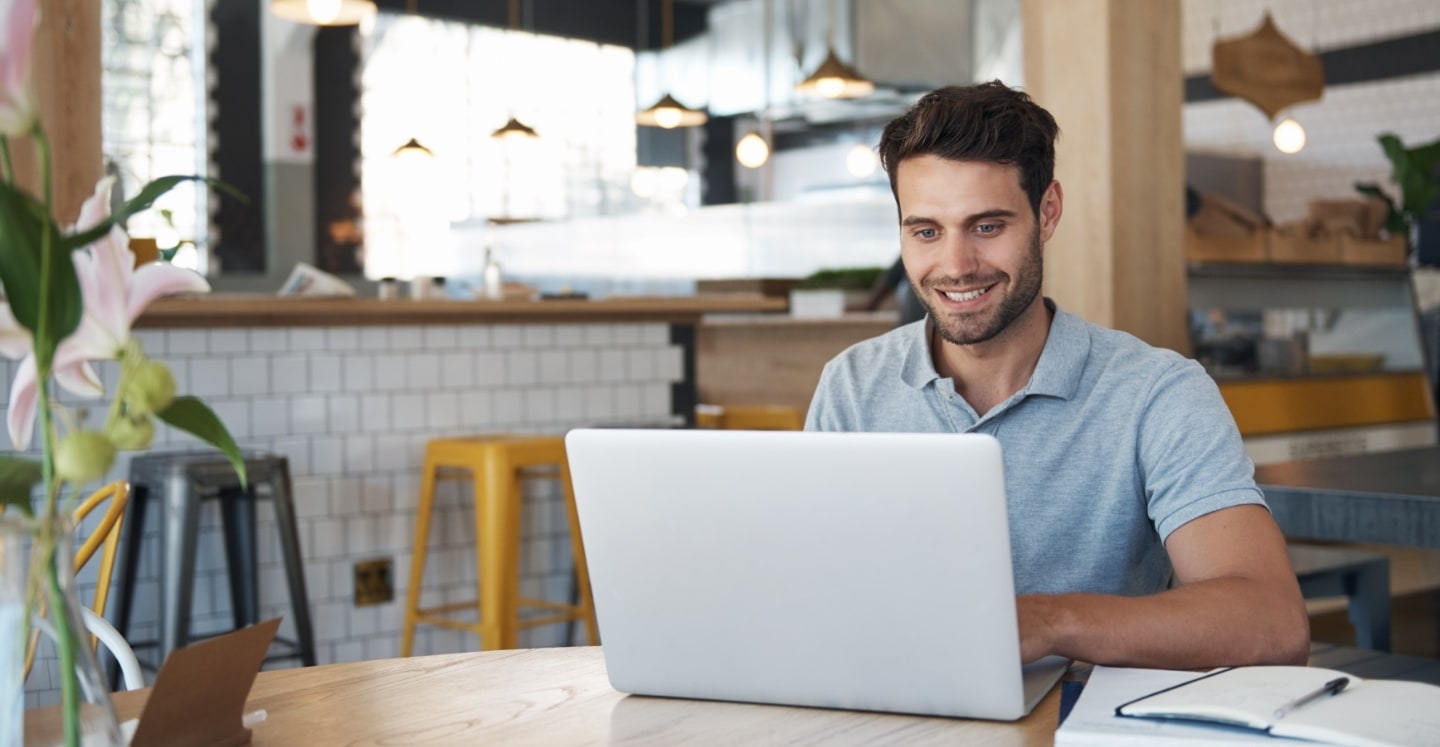 The Online Learning Experience
The online PSM in Digital Curation and Management is designed for working professionals and features asynchronous learning. You can complete your coursework anywhere with an internet connection.
Course texts, recorded lectures, and other materials are available for you to access at any time. You will also make weekly contributions to online discussion forums and complete various assignments by deadlines set throughout the semester.
Additional Online Offerings From UNC-Chapel Hill
In addition to the master's in digital curation and management online, UNC-Chapel Hill offers other online education options in fields that work with data, particularly data analytics.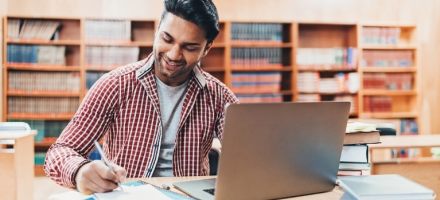 Certificates and Boot Camps
Preserve the Past While Safeguarding Future Data
The goal of the UNC School of Information and Library Science (SILS) is to develop information systems and practices that can lead the world to higher levels of prosperity, equity and understanding.
With an online master's in digital curation and management from SILS, you can take on advanced roles in information management—such as data architect, digital assets manager, data curation director, data steward, digital content coordinator or digital archivist—and lead the way in protecting and preserving digital files.
Let's get started.