UNC ONLINE CERTIFICATES & ONLINE BOOT CAMPS
Upgrade Your Skills With UNC's Online Certificates and Boot Camps
UNC-Chapel Hill's online certificate and boot camp programs are designed to prepare upskillers and reskillers with the focused expertise to advance in their current career or pivot to a new one.
All of these certificates and boot camps can be completed 100% online, with no required campus visits. The online learning experience for each program varies but may include live sessions, asynchronous coursework and project-based curricula. Visit the program page for each online boot camp or certificate for more information.
FIND YOUR PATHWAY TO CAREER SUCCESS
Explore UNC's Online Certificates and Online Boot Camps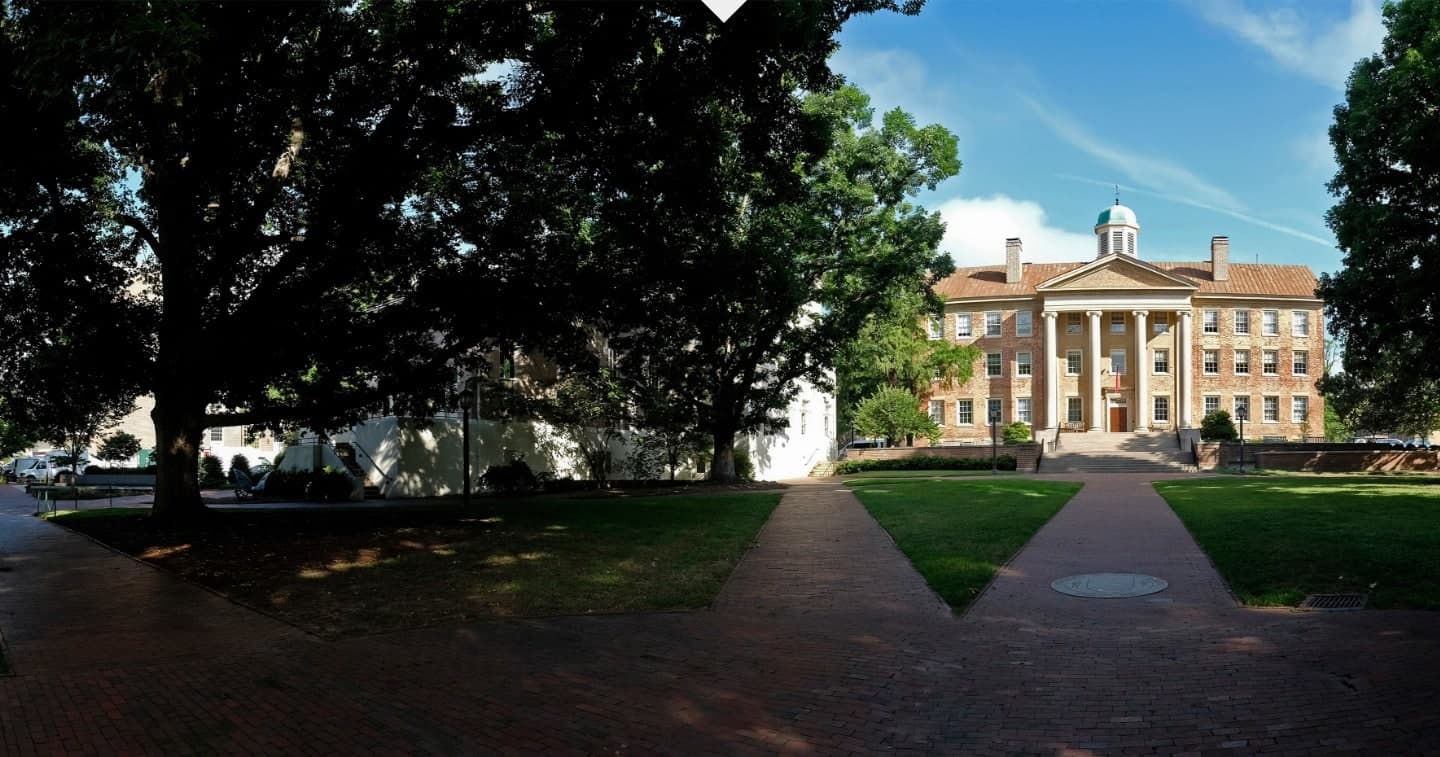 ADMISSIONS AND ENROLLMENT POLICIES
Each of UNC-Chapel Hill's online boot camp and certificate programs has its own application process and enrollment cycle. Review the program page for your certificate or boot camp of interest to learn more about the admissions and application requirements.
Some online courses may require in-person final exams or proctored online exams. Find more information about exam proctoring for self-paced courses.