ONLINE ENTREPRENEURSHIP CERTIFICATEONLINE ENTREPRENEURSHIP CERTIFICATEONLINE ENTREPRENEURSHIP CERTIFICATE
FROM UNC KENAN-FLAGLERFROM UNC KENAN-FLAGLERFROM UNC KENAN-FLAGLER
Turn Your Innovative Ideas Into Business Success
Offered by top-ranked UNC Kenan-Flagler Business School,1 the online Graduate Certificate in Entrepreneurship & Strategy equips you with the visionary, technical and strategic skills needed to build, promote and lead businesses in any industry.
The online entrepreneurship certificate program is ideal for working professionals at all levels who want to learn how to start or grow a business. You have the flexibility to work full time while gaining valuable entrepreneurship experience.
The Online Entrepreneurship Certificate at a Glance

5 COURSES

6-18 MONTHS TO COMPLETE

100% ONLINE

GMAT WAIVERS AVAILABLE
Entrepreneurship Certificate Online Curriculum
Led by renowned professors who also teach in UNC Kenan-Flagler's top-ranked online MBA program,2 the curriculum prepares you to identify potentially lucrative and financially viable enterprise opportunities, refine and develop strategies to secure sources of capital, and expand your initial business vision over time.
REQUIRED COURSES
You will take the following courses as part of the certificate program:
If necessary, you may take time off between courses while completing your entrepreneurship certificate program; however, all courses must be completed within 18 months.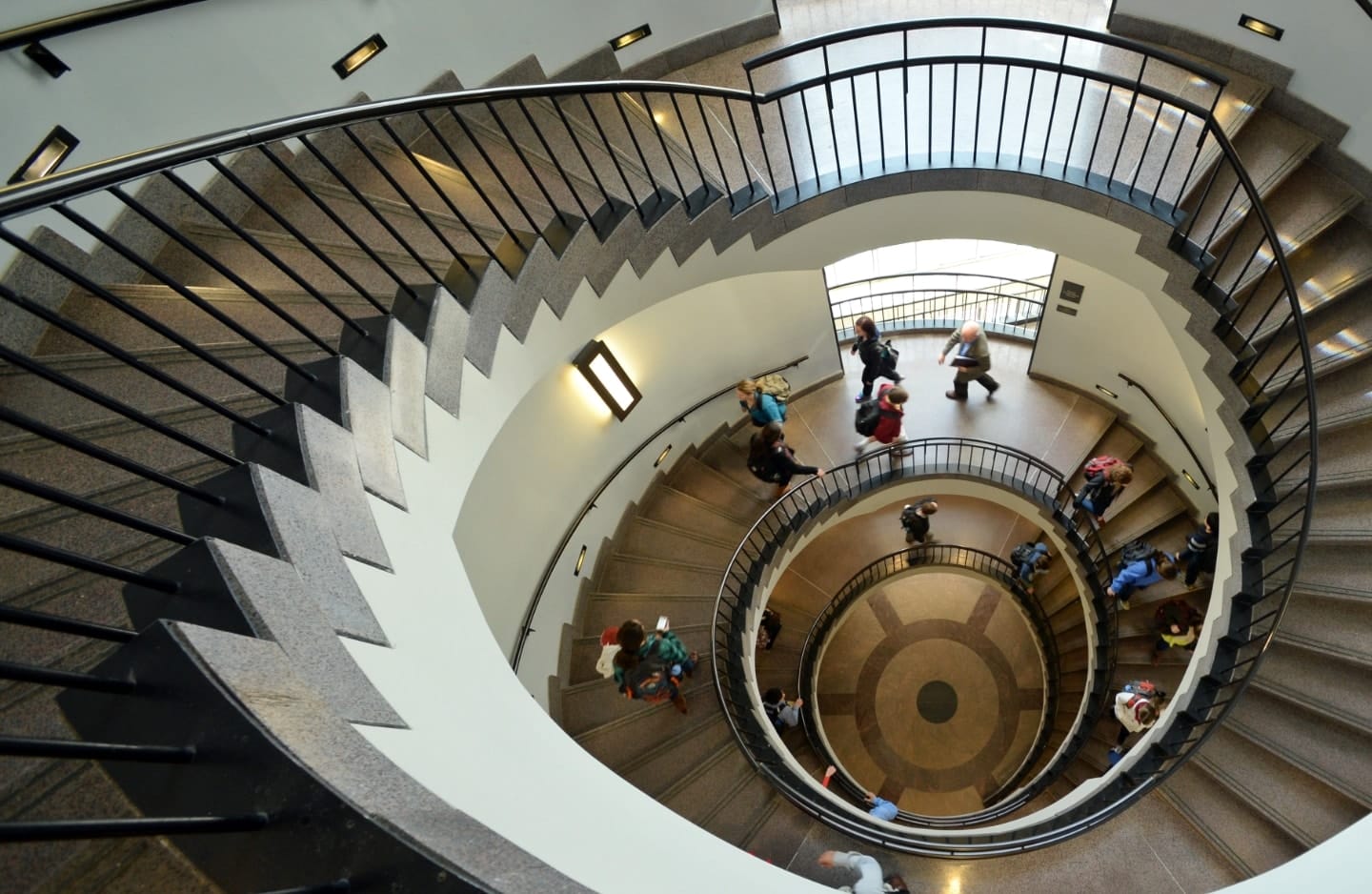 ADMISSIONS: ENTREPRENEURSHIP CERTIFICATE PROGRAM ONLINE
UNC Kenan-Flagler approaches the admissions process holistically, taking into account all aspects of an applicant and whether they are prepared to meet the rigorous demands of a graduate-level certificate program.
ADMISSIONS HIGHLIGHTS:
Four start dates per year: January, April, July, October
Bachelor's degree required
At least two years of professional experience required
To apply, you will need to submit the online application, GMAT/GRE scores, one personal essay and one letter of recommendation.
GMAT/GRE waivers are available if you have at least five years of full-time professional experience. If you have fewer than five years of experience, you can still apply for a test waiver if you believe you qualify for an exemption.
You can speak with an Admissions Counselor at 888.986.2622 or admissions@onlinebusiness.unc.edu.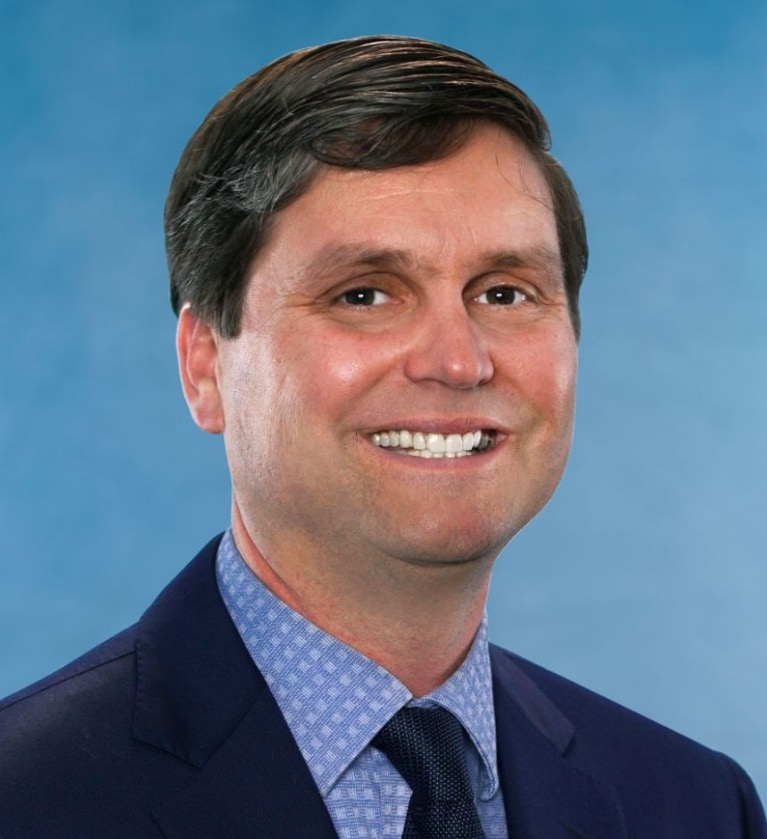 "Simply put, you can no longer assume you know everything you need to perform well in today's fluid economy. Everything is changing: the job, the industry, the economy itself. If you want to keep up and get ahead, you have to embrace change as well—building new skills, letting go of old assumptions and mastering the art of lifelong learning."
BRADLEY R. STAATS
PROFESSOR OF OPERATIONS, UNC KENAN-FLAGLER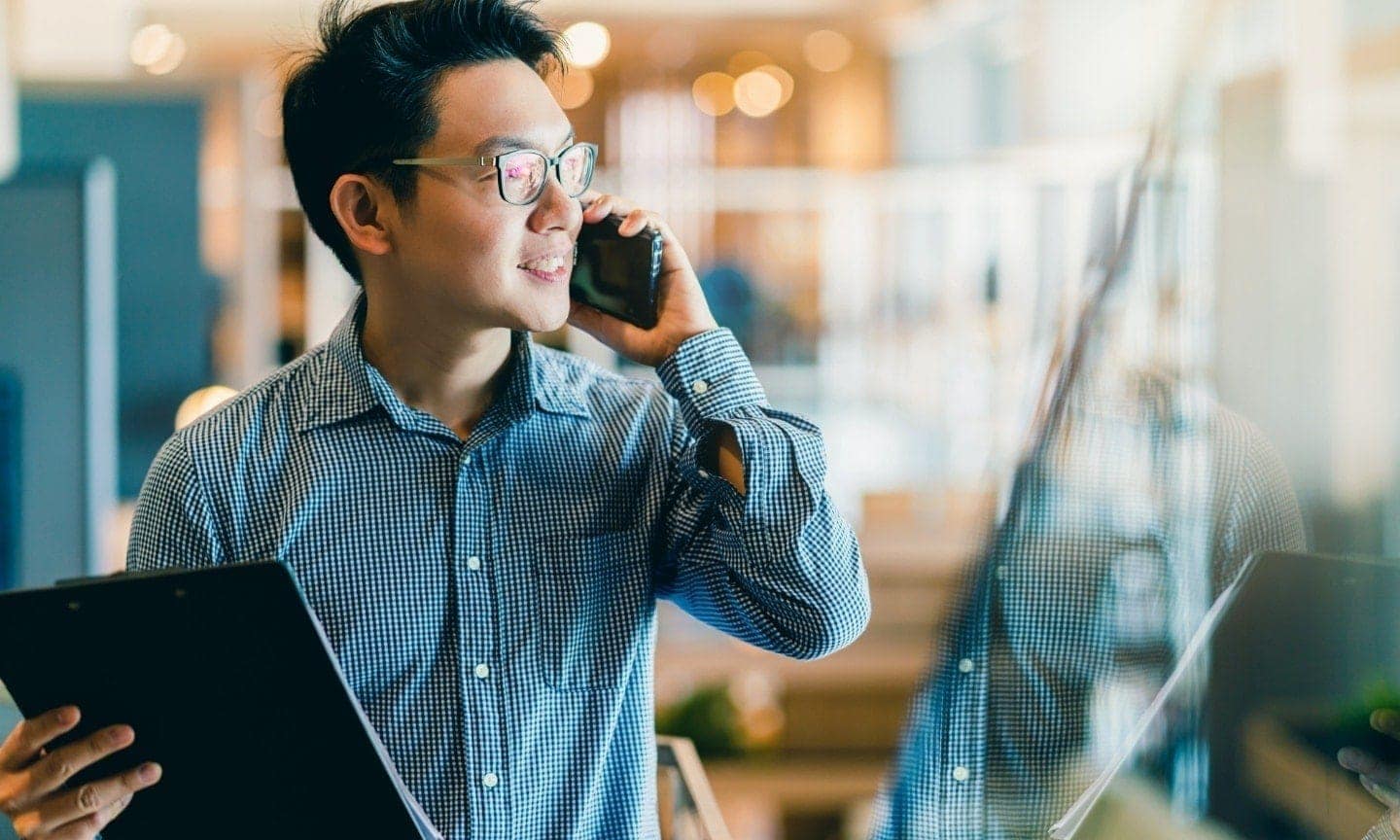 UNC KENAN-FLAGLER'S APPROACH TO ONLINE LEARNING
One of the top priorities of UNC Kenan-Flagler is cultivating an inclusive culture where all voices are heard and respected. Our partnership with leading educators and technology experts has positioned us to design a truly collaborative, research-based online learning experience.
As you strengthen your expertise with challenging coursework, you'll also expand your network. In live online classes, you'll interact with diverse, experienced peers, many of whom are pursuing their master's through MBA@UNC, our STEM-designated online MBA program.
Additional Online Offerings From UNC Kenan-Flagler
In addition to the online entrepreneurship certificate program, Kenan-Flagler offers other certificates as well as online business education options for those seeking professional development or a graduate degree.