ONLINE PRODUCT
MANAGEMENT BOOT CAMP
FROM UNC-CHAPEL HILL
Prepare to Become a Product Manager
In the Product Management Boot Camp at UNC-Chapel Hill, you'll gain comprehensive, hands-on experience managing a product's entire lifecycle, from development to positioning and pricing. Learn how to become a product manager online in 18 weeks, part time, while maintaining your existing obligations.
The program is fully online and offers project-based learning, live virtual classes and a wide range of career services.
UNC-Chapel Hill's online product management boot camp is designed for engineers, developers, researchers, designers, project managers — or even current product managers — who want to accelerate a career in product management or break into the field.
The Online Product Management Bootcamp at a Glance
Covers agile, prototyping, SQL and more
18 WEEKS PART TIME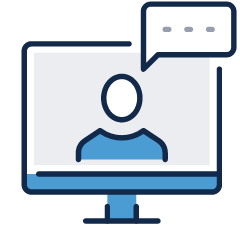 100% ONLINE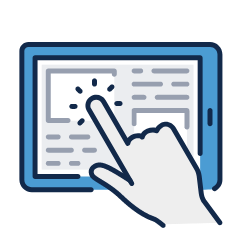 NO PRIOR
EXPERIENCE REQUIRED
Product Management Boot Camp Online Curriculum
The Product Management Boot Camp at UNC-Chapel Hill offers a market-driven curriculum that explores the entire product experience — not just a feature set — using popular frameworks and tools.
Each week, you'll dedicate four hours to scheduled in-class time and 20-plus hours to self-paced learning and hands-on projects. At the end of this intensive program, you'll graduate with an impressive portfolio of projects, a wide set of technical skills and the ability to apply them across industries.
Manage Customer-Centered Products
You will study product management and develop expertise in the following areas:
Market analysis and segmentation
Value proposition definition
Agile project management
Rapid prototyping
SQL and data visualization
Sprint planning and execution
Product optimization and A/B testing
The material covered is subject to change, as our academic team adjusts the curriculum to the market demand.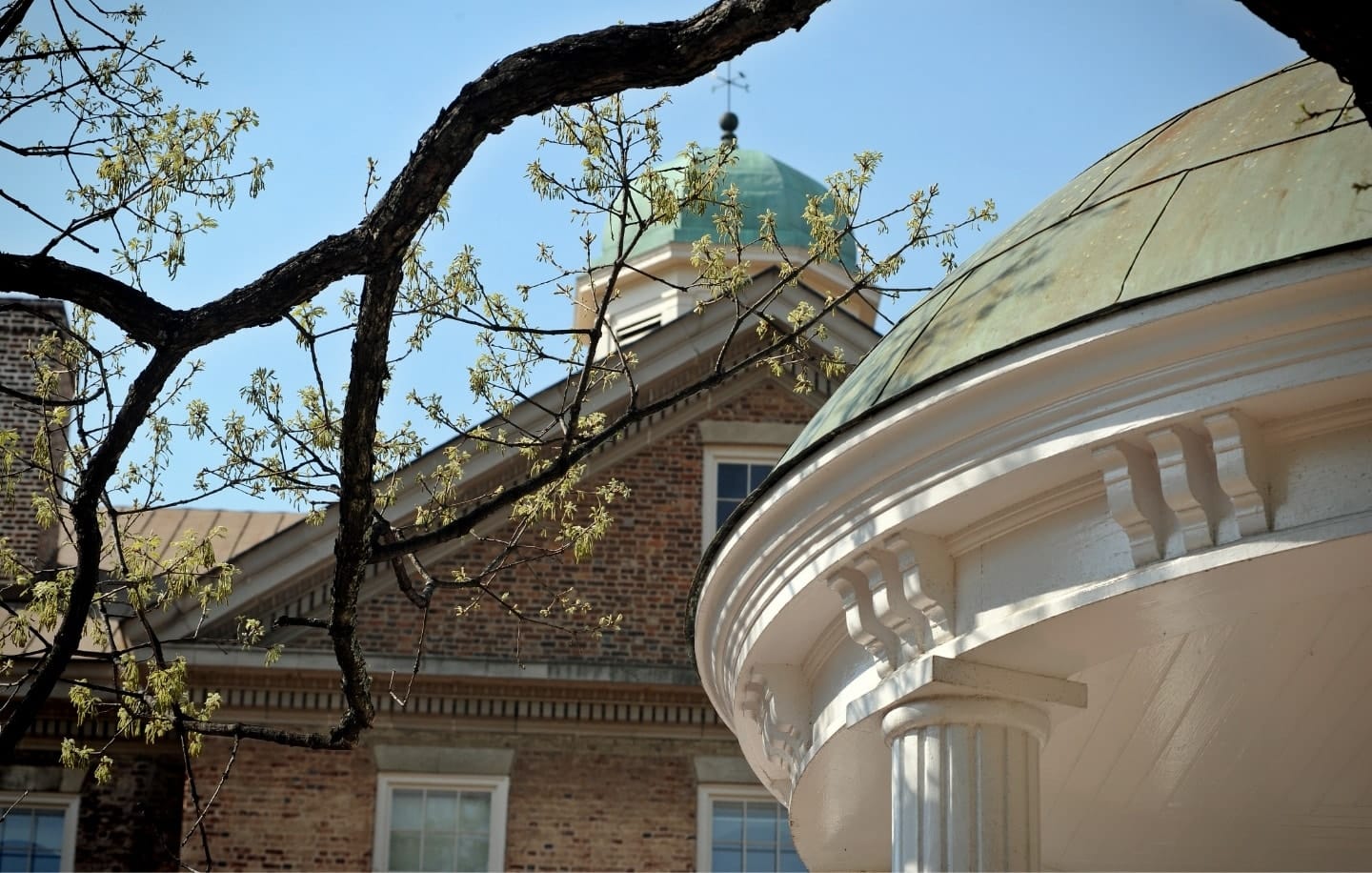 Admissions for the Product Manager Bootcamp Online
Learning product management requires hours of hard work. We're looking for passionate, committed applicants who are determined to achieve life-changing results.
ADMISSIONS REQUIREMENTS:
To qualify for admission, you must:
Be at least 18 years old
Hold a high school diploma or GED
Pass a critical-thinking and problem-solving assessment
No prior product management experience is required, but it is recommended that applicants hold a bachelor's degree or have at least two years of professional experience.
For more information about the application process or the product management bootcamp, fill out our form or contact an admissions advisor at 919-425-0055.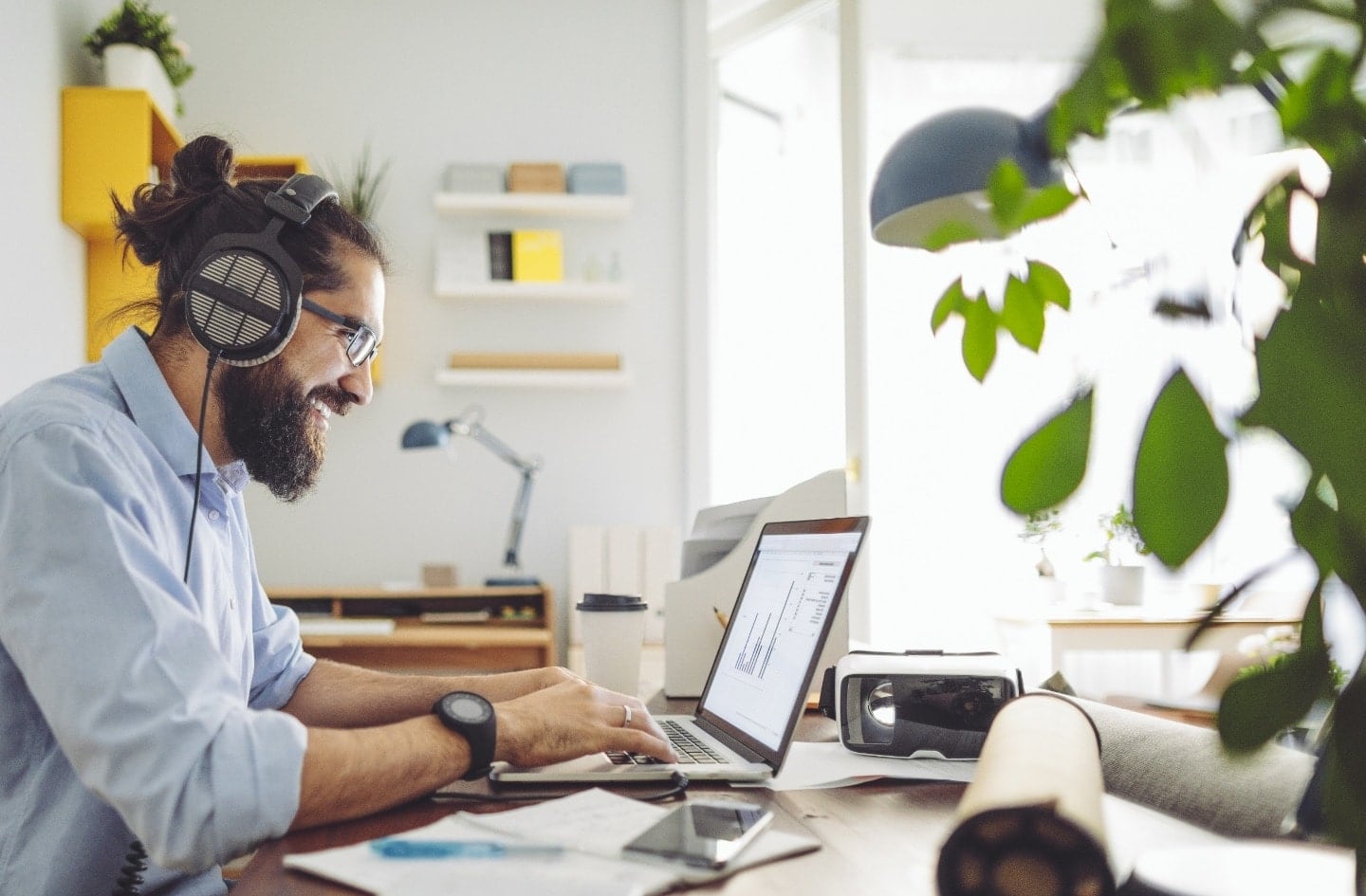 The Online Bootcamp Experience
Our online bootcamps are designed to give you the flexibility to balance your priorities and provide you with the structure and support you need to succeed:
Attend scheduled, instructor-led online classes two days per week.
Work through engaging content and real-world projects on your own schedule.
Receive support from your instructors, tutors, Student Success Manager, Career Services team and peer network.
Upon successful completion of the program, you'll receive a Professional Certificate from UNC-Chapel Hill Digital and Lifelong Learning.
Additional Online Offerings From UNC-Chapel Hill
In addition to the Product Management Boot Camp, UNC-Chapel Hill offers the following online boot camps:
Start Your Product Management Training
If you're ready to get to work, we're here to support you. Regardless of where you live, you can expect a high-quality educational experience and a culture of interdisciplinary collaboration.
Learn product management skills online in 18 weeks, while benefiting from UNC-Chapel Hill's cutting-edge curriculum and extensive student support.
Let's get started.